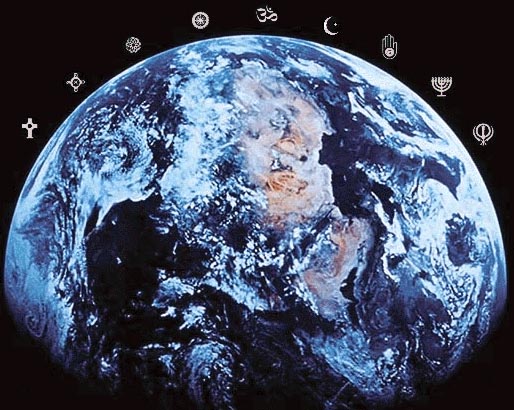 How people treat you is their karma; how you react is yours. ~ Wayne Dyer
I read a variety of authors and genres. One is Dr. Wayne Dyer who has some really good ideas...
Although...
I can't say I agree with everything that anyone else writes - but then...
That's part of being an independent thinker...
The ability to take in information and make ones own decisions and construct ones own meaning without having to resort to black and white thinking to support their own choices. (Deep shit, eh?)
But as good stuff goes...
This particular quote has a lot of meaning to me because…
The idea that somehow we caused our abuse/trauma or...
its payback for something we did in a past life or...
that we were somehow not good enough to not be abused/hurt/traumatized….
Or we have displeased god - however "god" looks for you...
Is just not cool.
And while I have my own faith and cosmic level of consciousness
I don't often see the human constructs of religion as helpful...
Especially when it requires someone who has been through life's ringer and coming out the other side all f*****d up to carry the burden of the abuse or trauma experience.
So when I found this version and view of Karma and cosmic accountability I find empowering vs defeating …
And I just wanted to share it with you :)
Peace
Namaste
Bless you
and
Carry on:)
~
Visit Darlene Ouimets blog Emerging From Broken to read up a bit more on learning to recognize and combat the damaging messages we get from those who use religion to oppress and abuse by clicking here.
Photo Credit