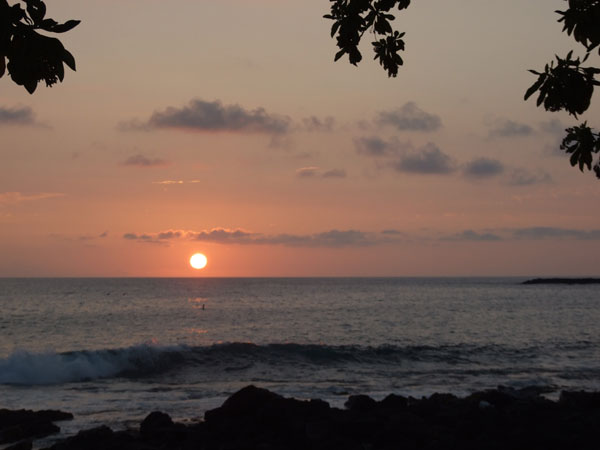 I'd spent 17 years in America's mental health system, my history of trauma and abuse neglected and dismissed as unimportant. Yet it was only upon leaving this system that had denied my life experiences as having any impact on my life that I began to find healing and make peace with the past. I began to explore and understand the role of emotions in healing from the pain of the past and all that goes with it in human emotional pain and the physical response to cognitive distress.
I knew I was making progress in my healing journey as I began to move from wanting and needing the comfort of another and became able to finally sit with my own pain instead of striving to avoid it.
Was this an easy thing to do?
Very simply...
Hell no.
I was taught early on that my thoughts, feelings and choices were wrong and that to have an original thought or feeling of my own, to take any self initiated action would result in somehow being minimized and discredited, abused and left to understand that I was
unimportant.
So no; it was not easy to learn to sit with and face my past and the reality of what was my truth.
It was not easy to realize that no matter how hard I tried I could not create the perfect world today for myself where I was valuable and honored by striving to finally be accepted as good enough or that I had finally done something...anything...right enough.
It was not easy to fully face the reality that there was no
quick fix
no magic pill
to take away my pain
but that
to heal from the loss of all that should have been and
that which will never be
is to embrace that
which was
and is.
~
Today I Cried
~